Vi använder cookies för att förbättra din upplevelse av bokus. Their answers are in this unusual book. I arrvied in the evening to Hong Kong, about 9 pm and then the immigration process and getting out from the station took maybe 30 minutes or so. The next day I spent the morning and mid-day with doing nothing more or less around the hotel pool. Taking pictures of the towers. We arrived on a small pier and from there it was just a quick walk to a very nice beach.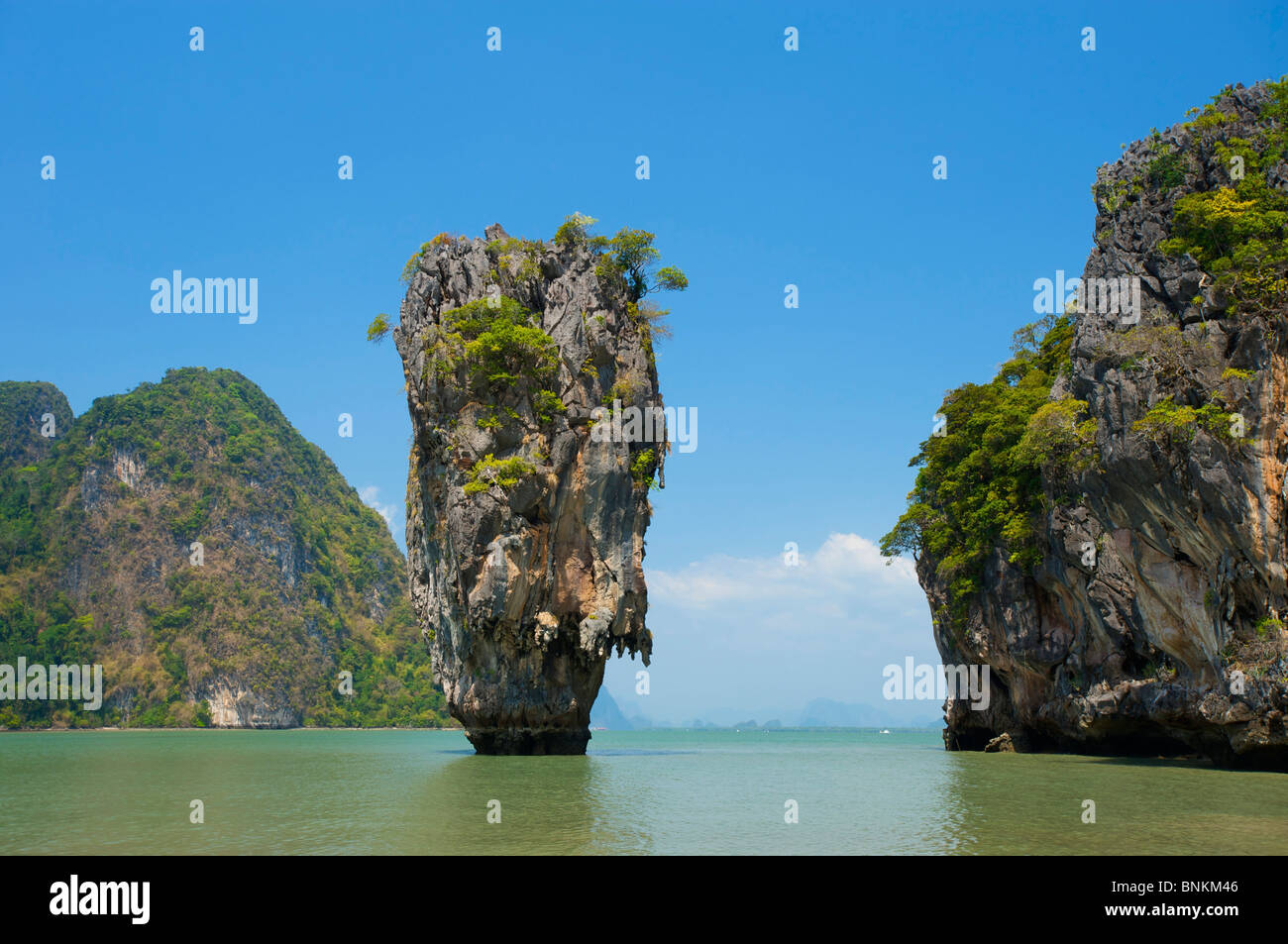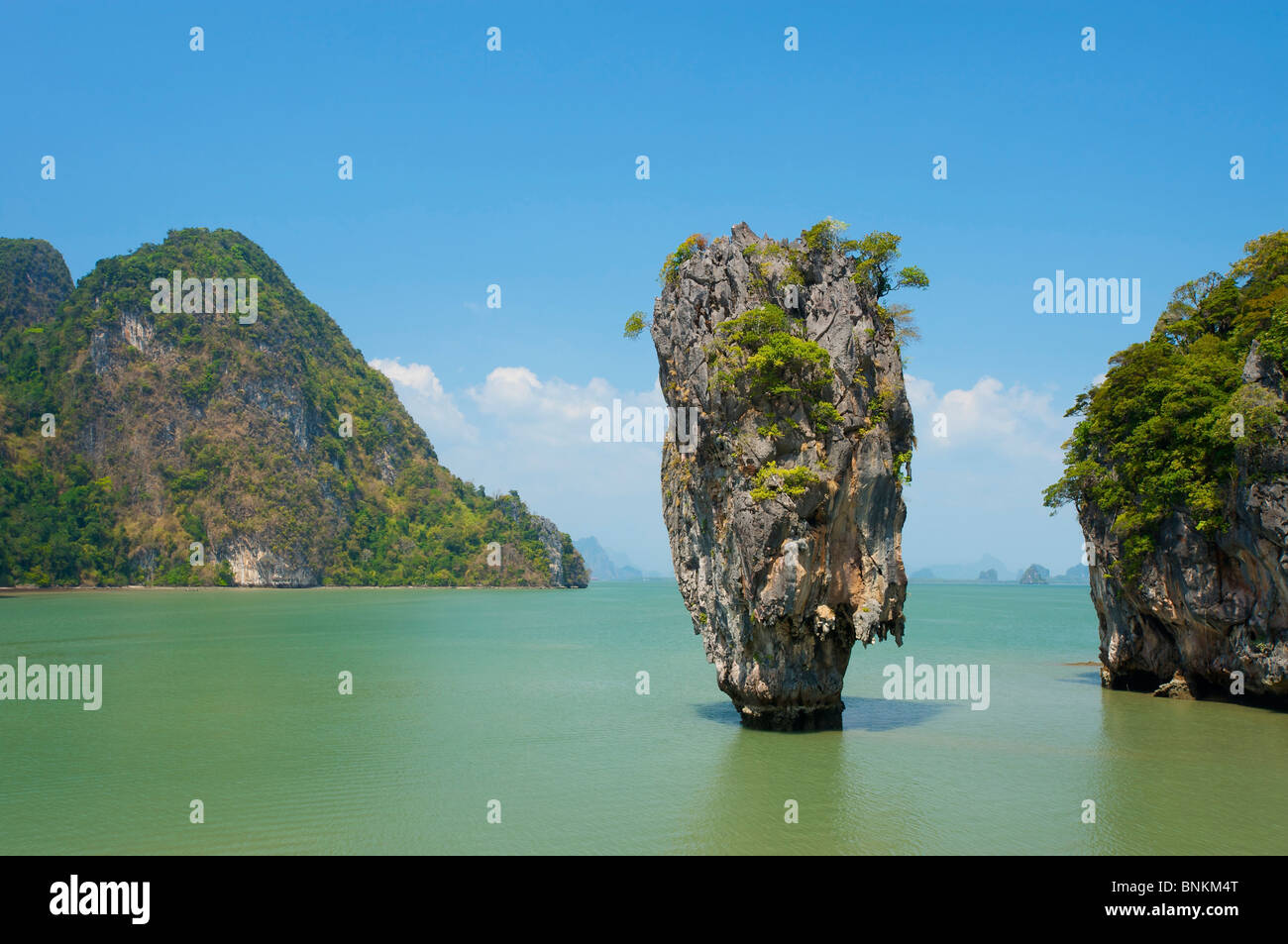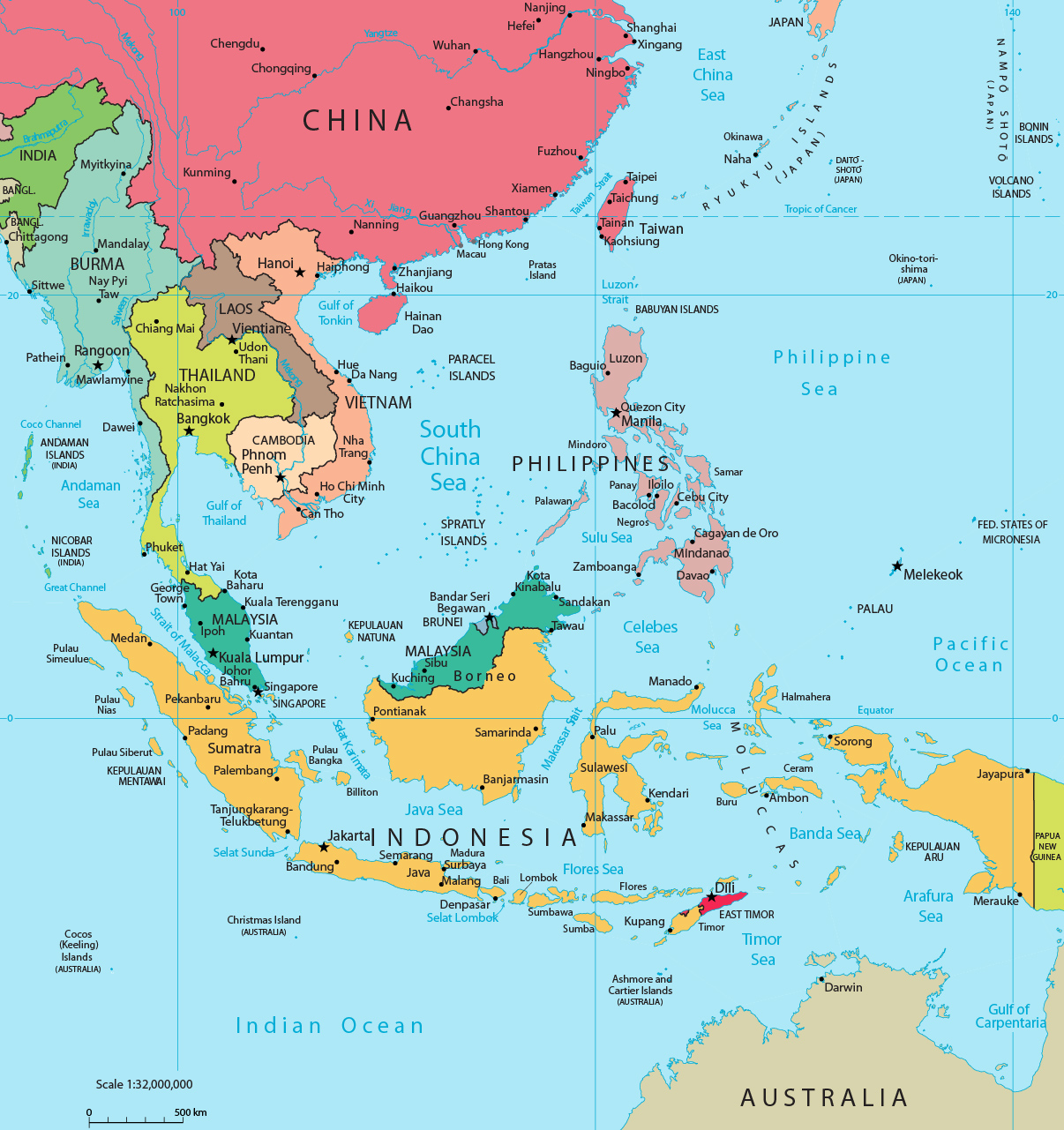 We started talking and decided to keep each other company for a while.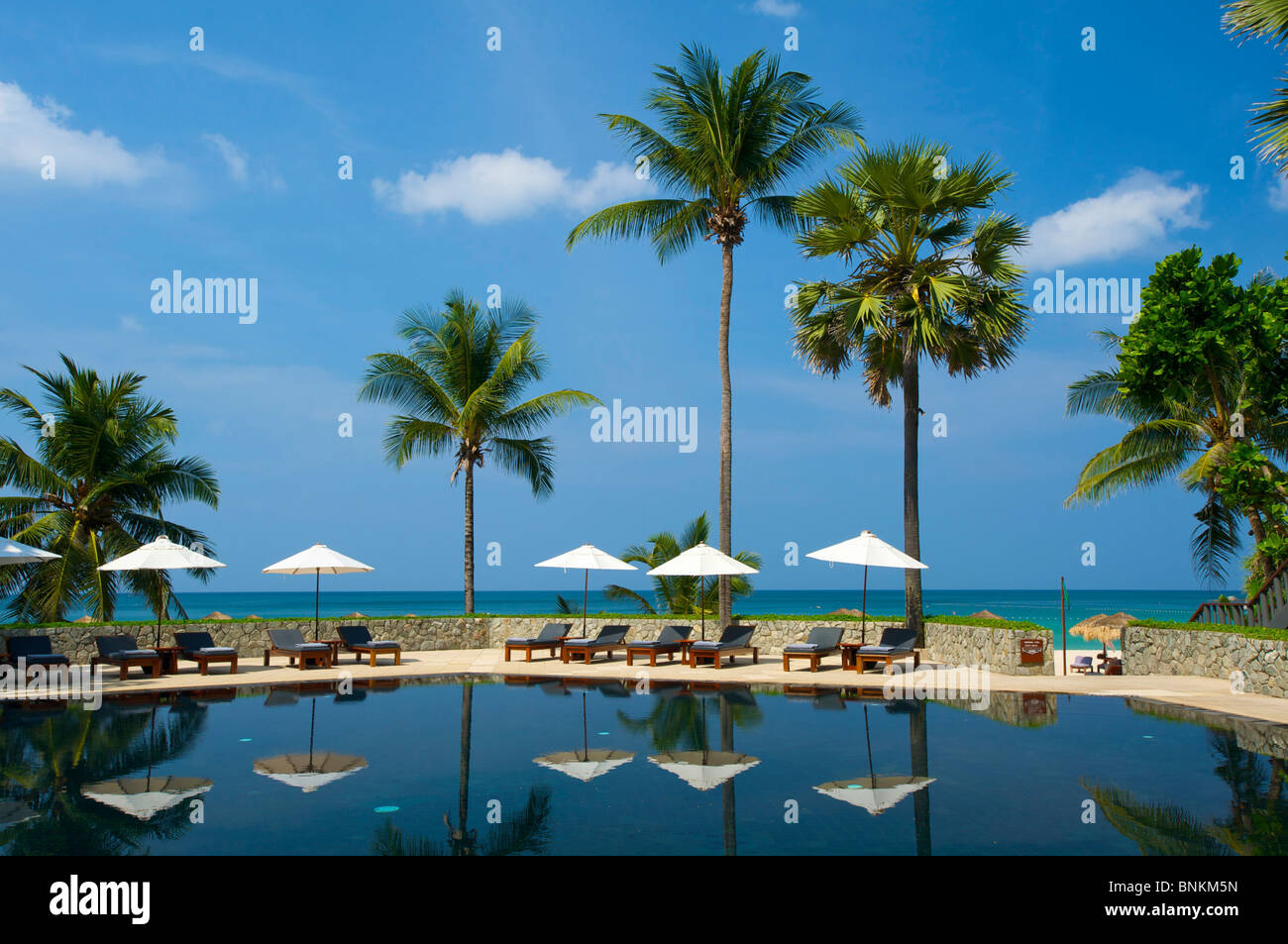 Conference: The power of narratives in East Asian international relations
Back at base camp I stabilized my foot and then it felt okay again. So I got myself a Octupus card and then got on the tube into central Hong Kong. One of the dives was a drift dive, where we floated along with the current. Today we begin the long jungle war in New Guinea, as the Japanese stage their first invasions of the world's second largest island. Today, or this day I spent mostly just walking around and I wanted to go and see the large Buddha statue. Eventually we found one more or less right next door to our hostel and we booked for the next day! I thought there are lots of lovely places up there like Bermuda, Turks and Caicos, Aruba and Jamaica!