Monday, October 27, Her recent drawings. På bilden ovan ser du också mina numera favoritörhängen inhandlade på etsyshoppen Esma. Men märkligast av allt är nog muumin som står och lutar sig mot fasaden och "kissar med näsan". I made some error in the pattern on one side of the mitten and the gauge was off in the beginning due to my lack of experience with knitting in two colours. Och vad skulle inte passa bättre för denna sjal om inte mitt gamla stashade Noro Silkgarden garn. Det blir julbord i Nordisk anda här.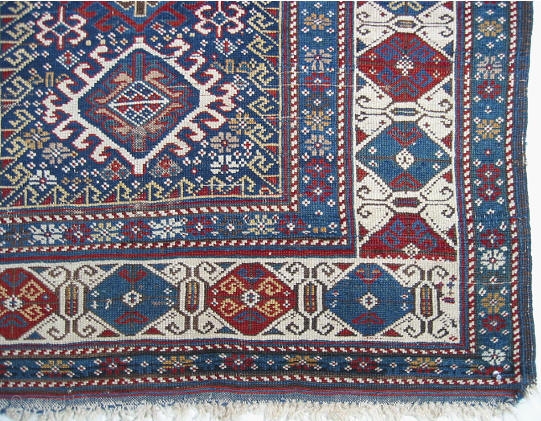 Gravade laxen, sillen i olika inläggningar, rökta ålen åt makenfinska kålrotslådan, karelska pirogerna samt knackkorvarna har inhandlats i fantastiska Hötorgshallen.
Mm, men det betyder att jag måste bli fotad sen. Also my first colour work. Kroppsrörelser - här är en prinsessa på gång att beundra en tavla. Har även startat ett sjalprojekt jag haft i tankarna allt sedan den först gavs ut. While we are in the paper track, why don't you check out these great home styling tings that can be made out of hand spun news paper yarn or to the kids out of paper pins.